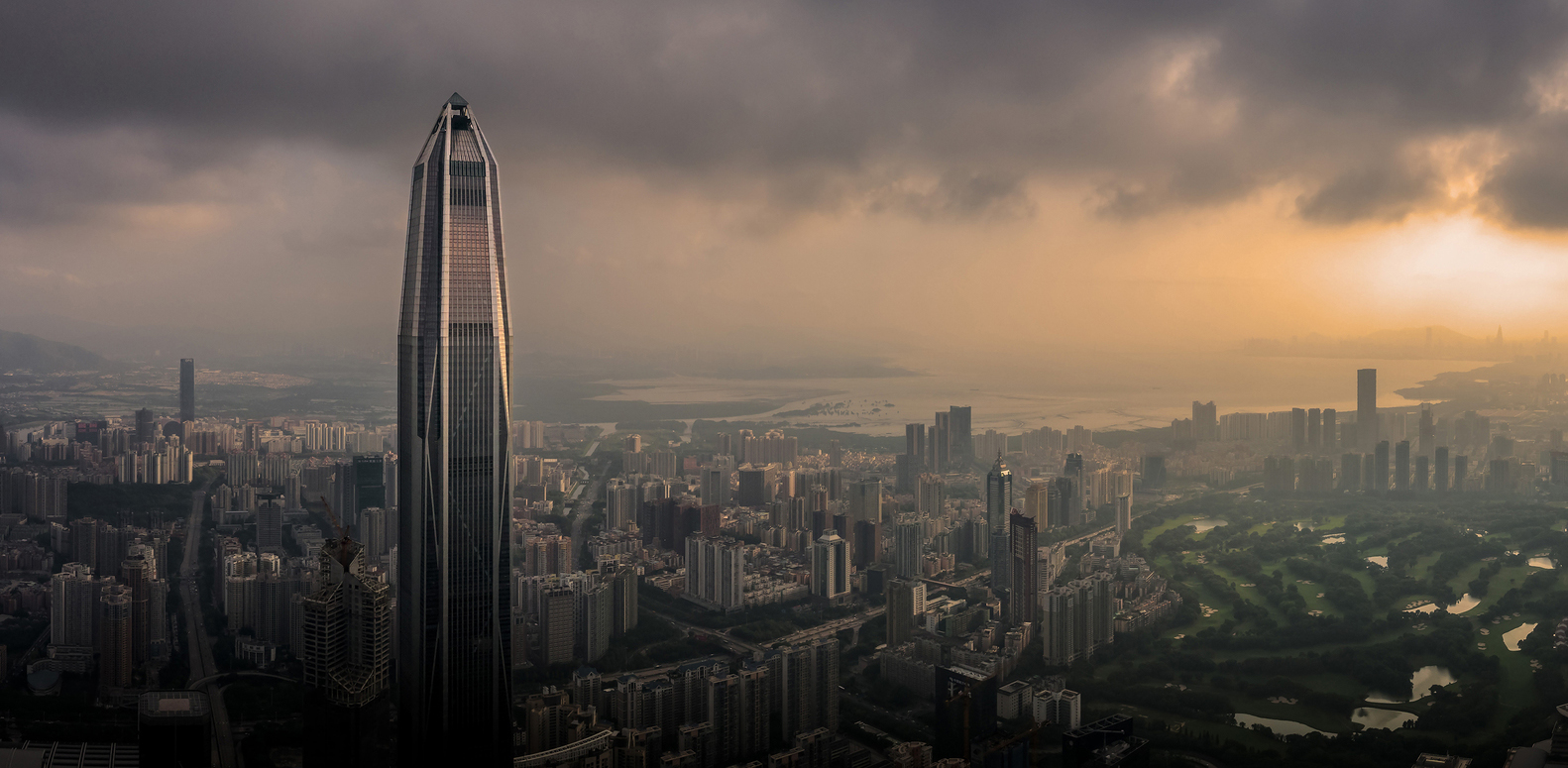 Ping An South, Shenzhen - landscape works start on site
Morphis have been appointed to develop the landscape to one of the world's tallest office buildings to create an iconic presence and centerpiece to the burgeoning central business district, in the Futian District, Shenzhen. The podium includes five floors of retail shops that terrace away from the tower to form a large amphitheater-like space. The building is also defined by a central atrium, which serves as a public vestibule and allows daylight in, creating a welcoming space for meeting, shopping and dining.
Ping An is the fourth tallest building in the world (falling behind Dubai's 828m Burj Khalifa, the 632m Shanghai Tower and the 601m Makkah Royal Clock Tower in Mecca), and accommodates 100 floors of offices for 15,500 employees, as well as an observation deck – which is expected to receive 9,000 visitors daily.
The landscape works are due to be completed on site by December 2018. Image © Tim Griffith