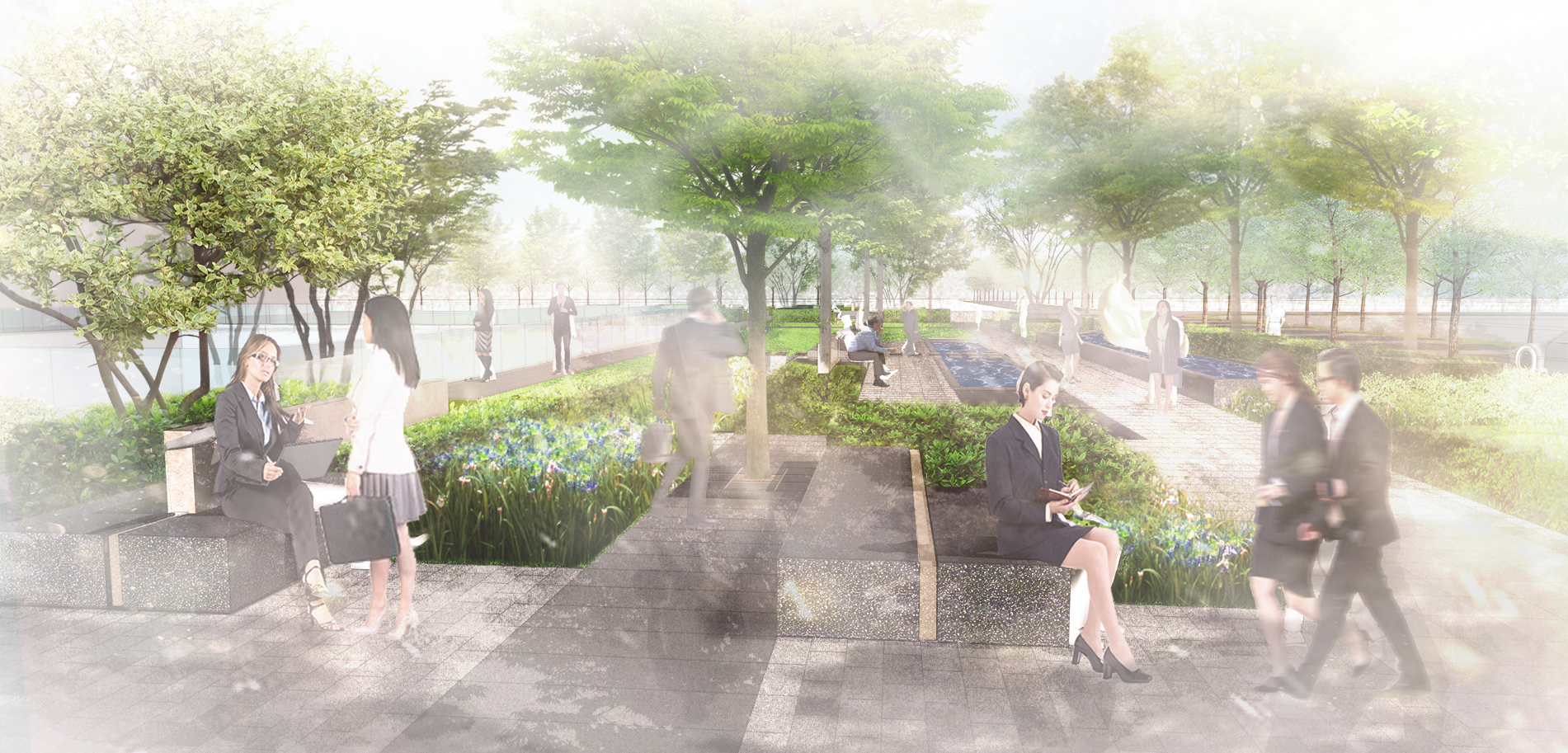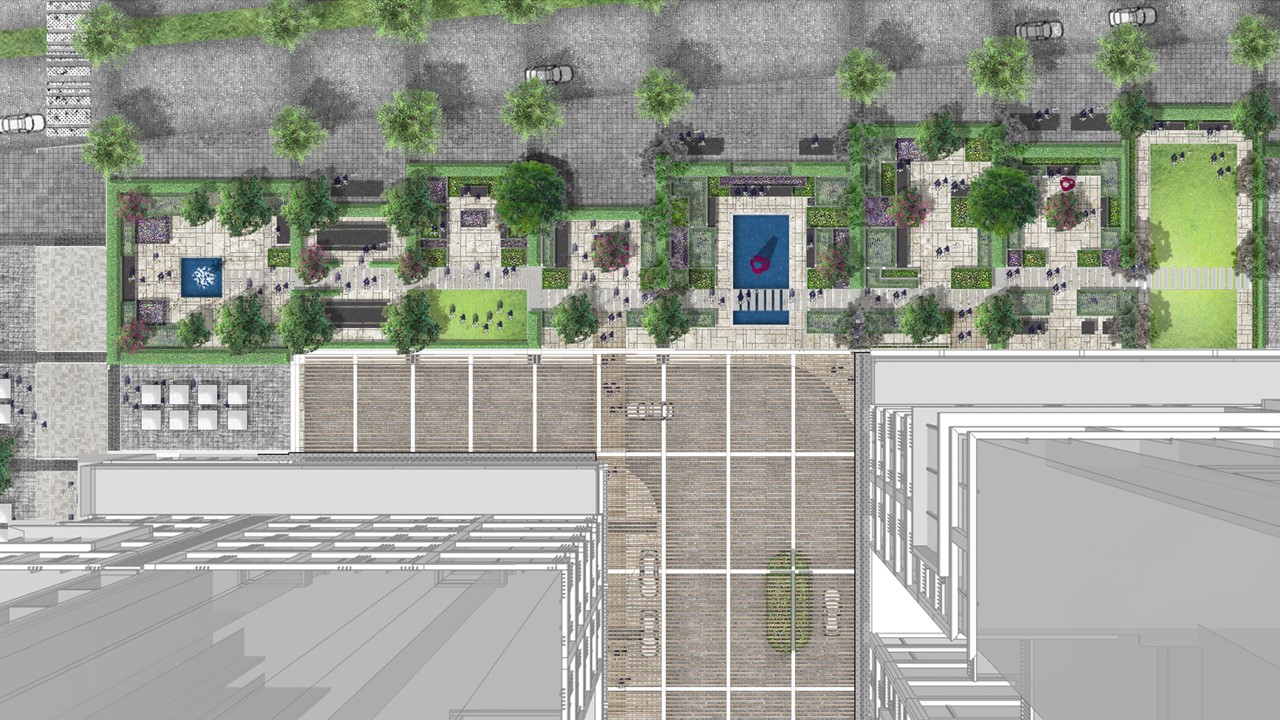 Mixed Use Landscape, Shenzhen . . .
Morphis creating integrated and horizontally stacked landscapes as part of a new mixed-use destination to live and work
Morphis created a series of inter-connected urban spaces on multiple levels as part of an integrated approach for a mixed-use development to encourage interaction and collaboration in Shenzhen, China.